EVENT AND BRAND CONTENT AGENCY SPECIALIZED OUTDOOR
March 2010: the two young friends passionate about sport and entrepreneurship that we were created the agency FEEL Experience.
Today, 10 years later, the duo we are forming is even more complementary. The team has grown and our different achievements have pushed us to explore, to surpass ourselves in order to excel. Our experience as high-level athletes has instilled in us values ​​that we translate on a daily basis: setting ever more demanding goals and persevering in order to perform.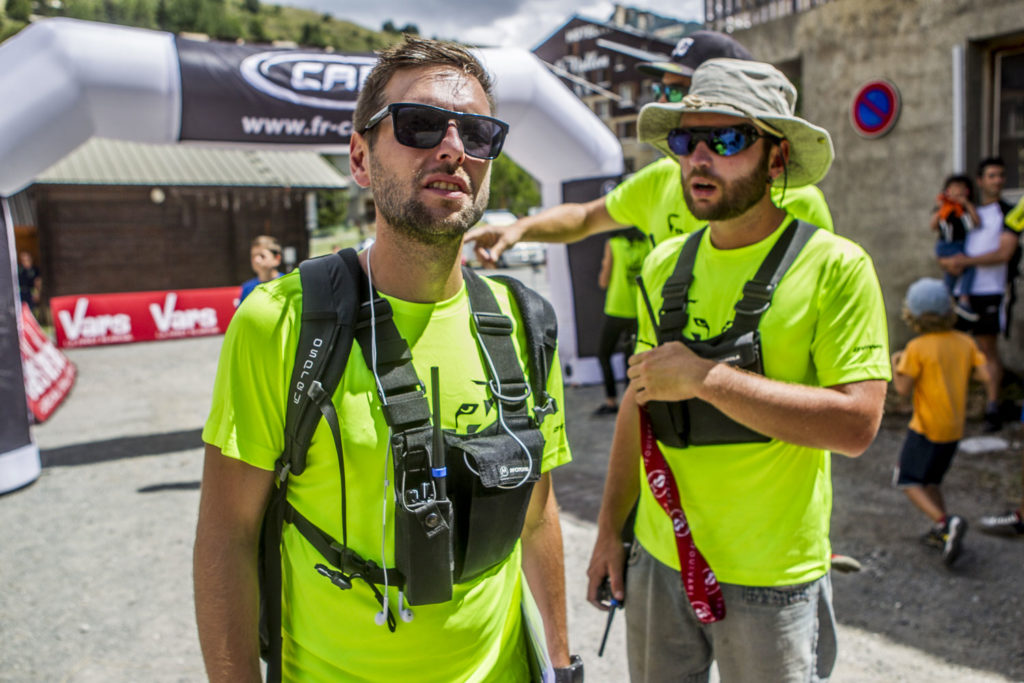 Feel experience agency's creation is the story of two young friends avid of sport and business.
10 years later our duet is more complementary than ever. The team grew and our different realisations always pushed us to go beyond our limits to reach perfection.
Being exigeant and always persevere no matter what, come from our past as high level athletes. We kept the values of those years of competition and apply them everyday.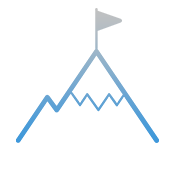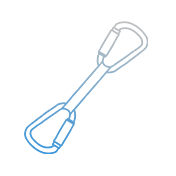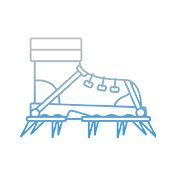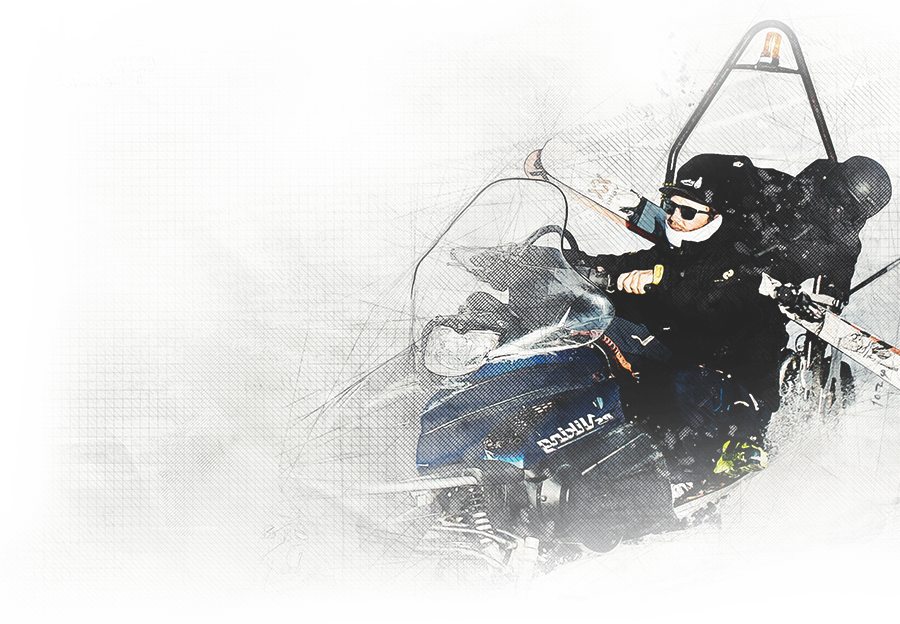 In the sport business market, we naturally specialized in outdoor sports. Originally from Savoy, we have always practiced many sports and live strong experiences in the mountains.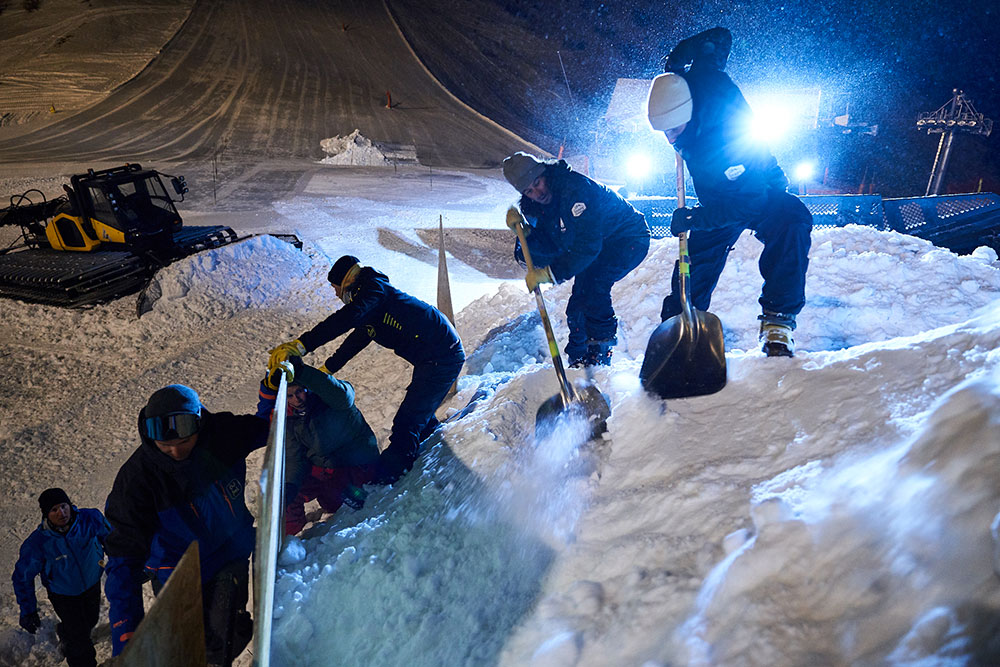 On sport business market, we naturally specialised ourselves in outdoor sports. Both coming from the Alpes we always have practiced several sports and have lived strong mountain experiences.
Located in the heart of the Outdoor Sports Valley, on the shores of Lake Annecy and closer to the alpine peaks, we interact daily with our market and our environment.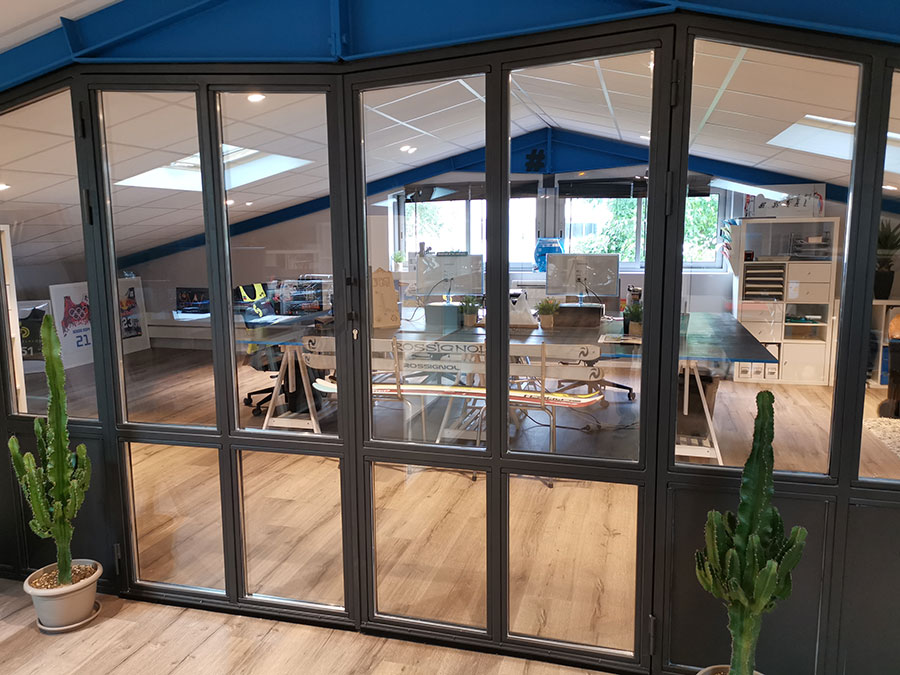 We have implanted our headquarter in the heart of the outdoor sport valley, between Annecy's lake and alpine's summits, we dayly interact with the market and our environment.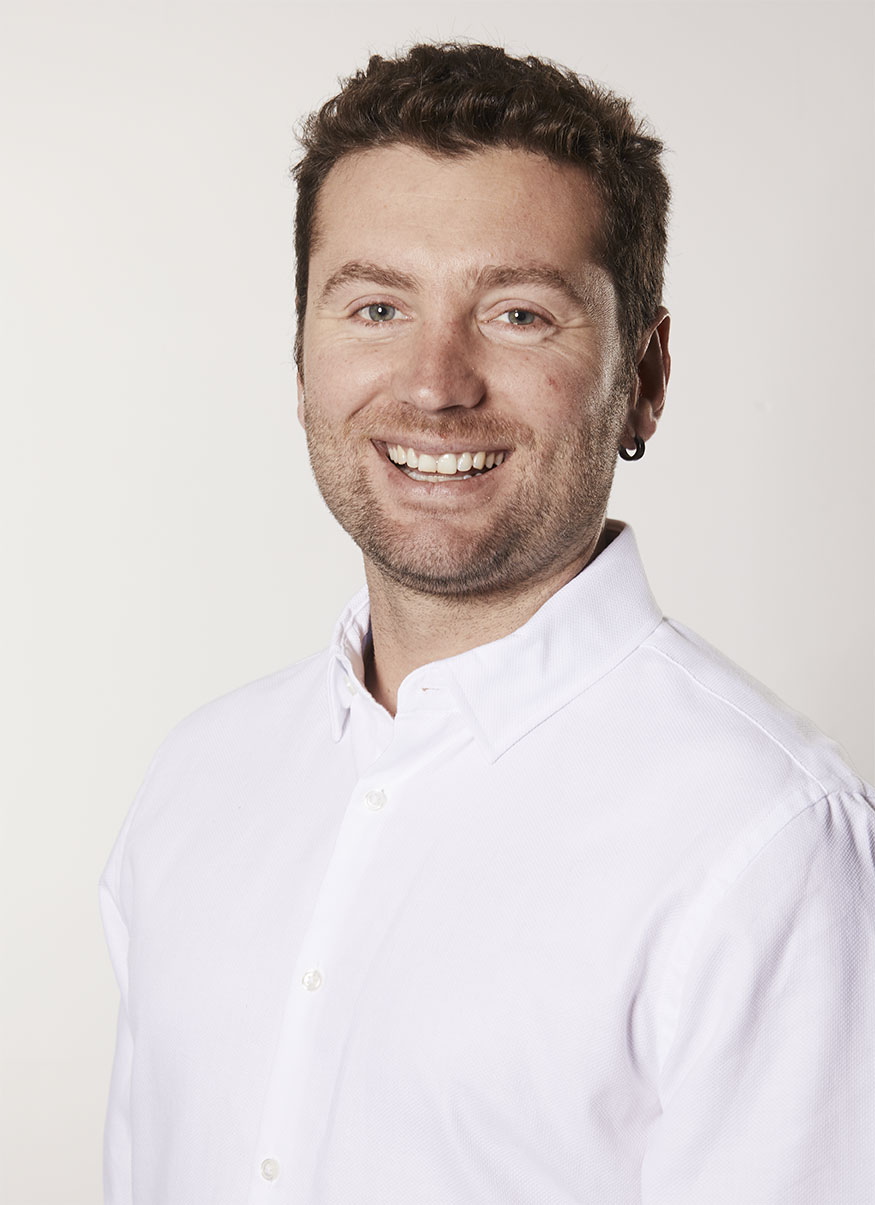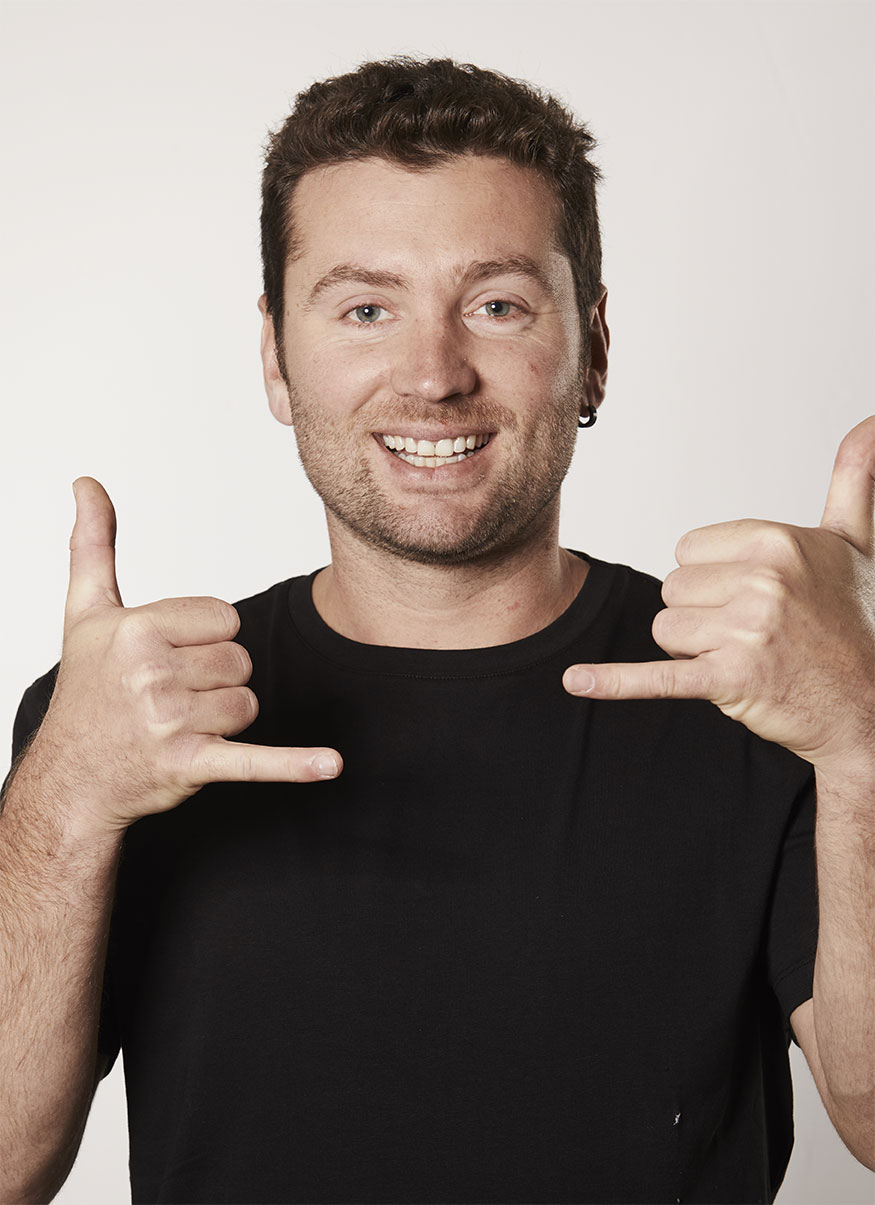 Charlie
Creator
Operational
Responsiveness
Solution maker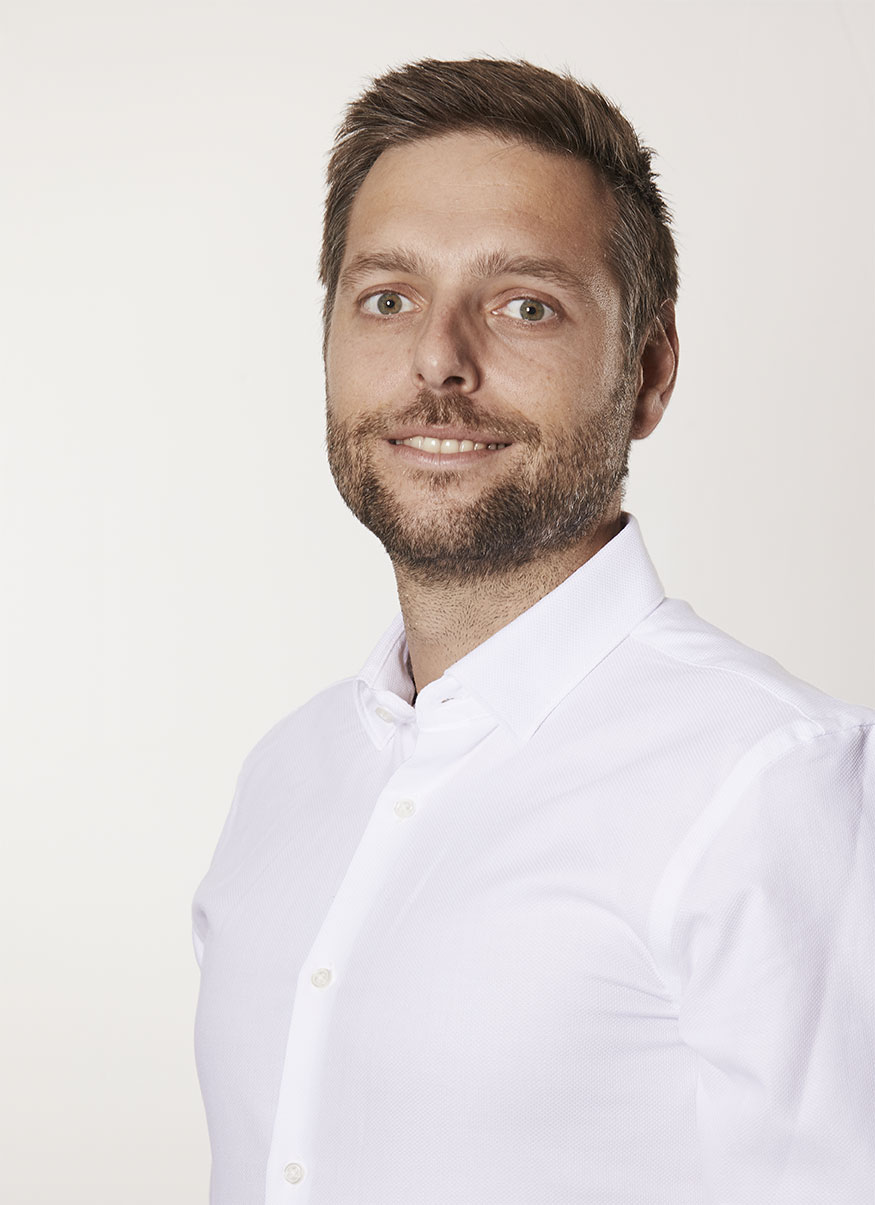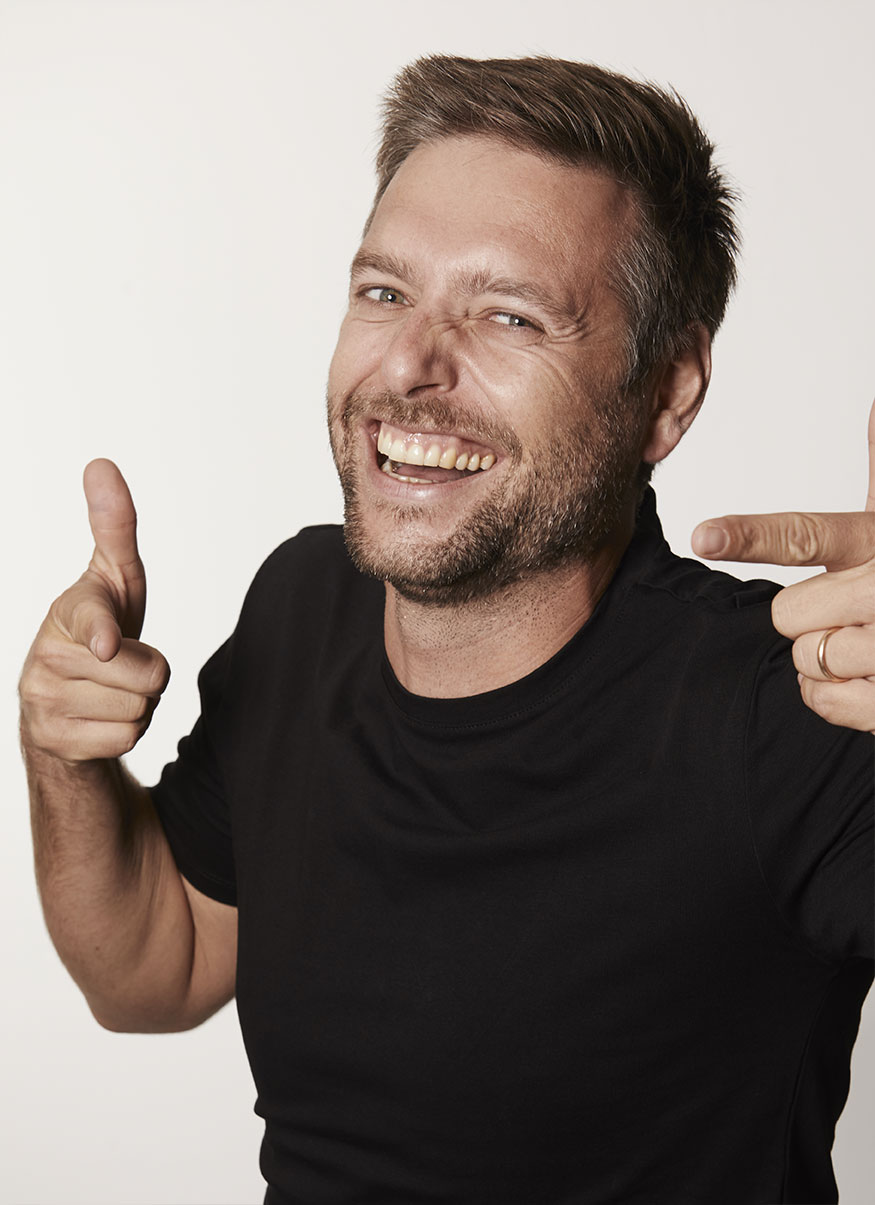 Maxime
Creator
Management
Quiet strength
Discipline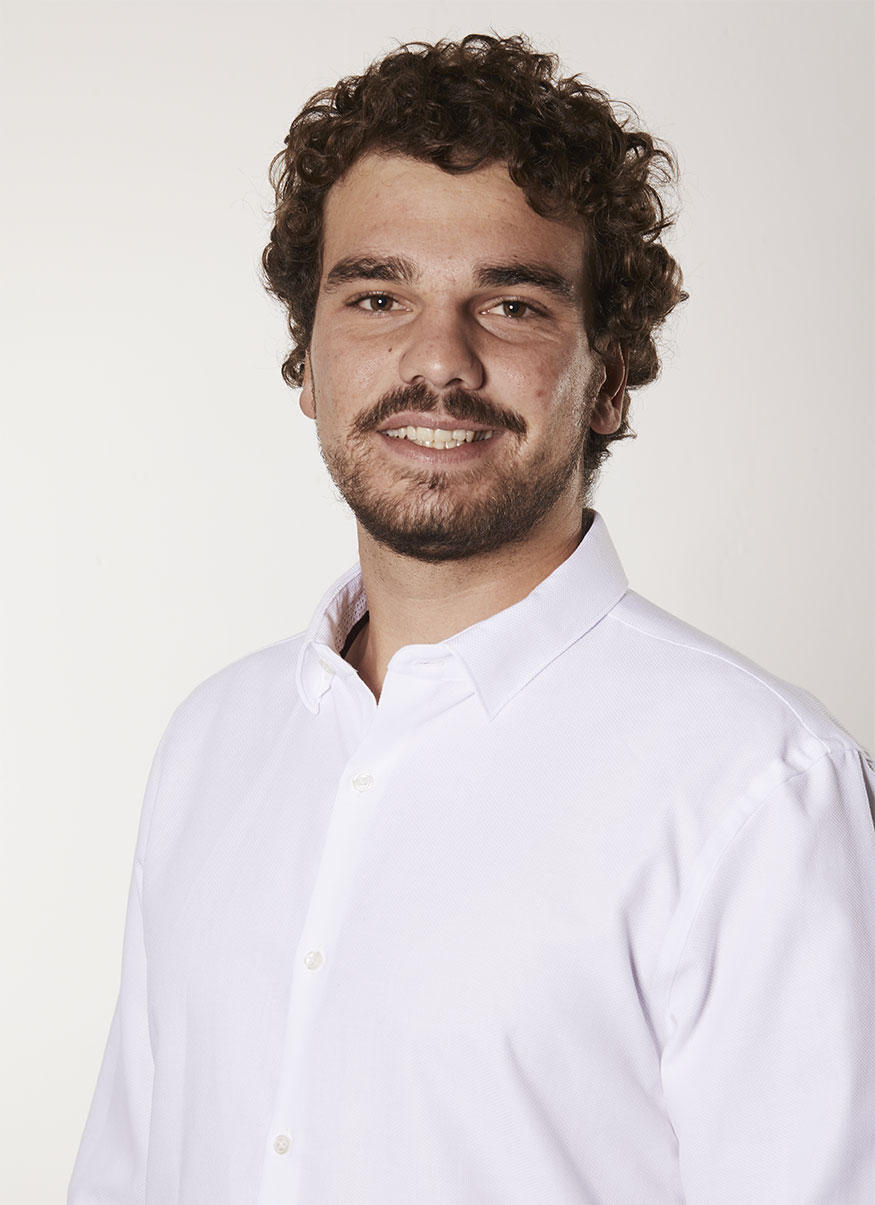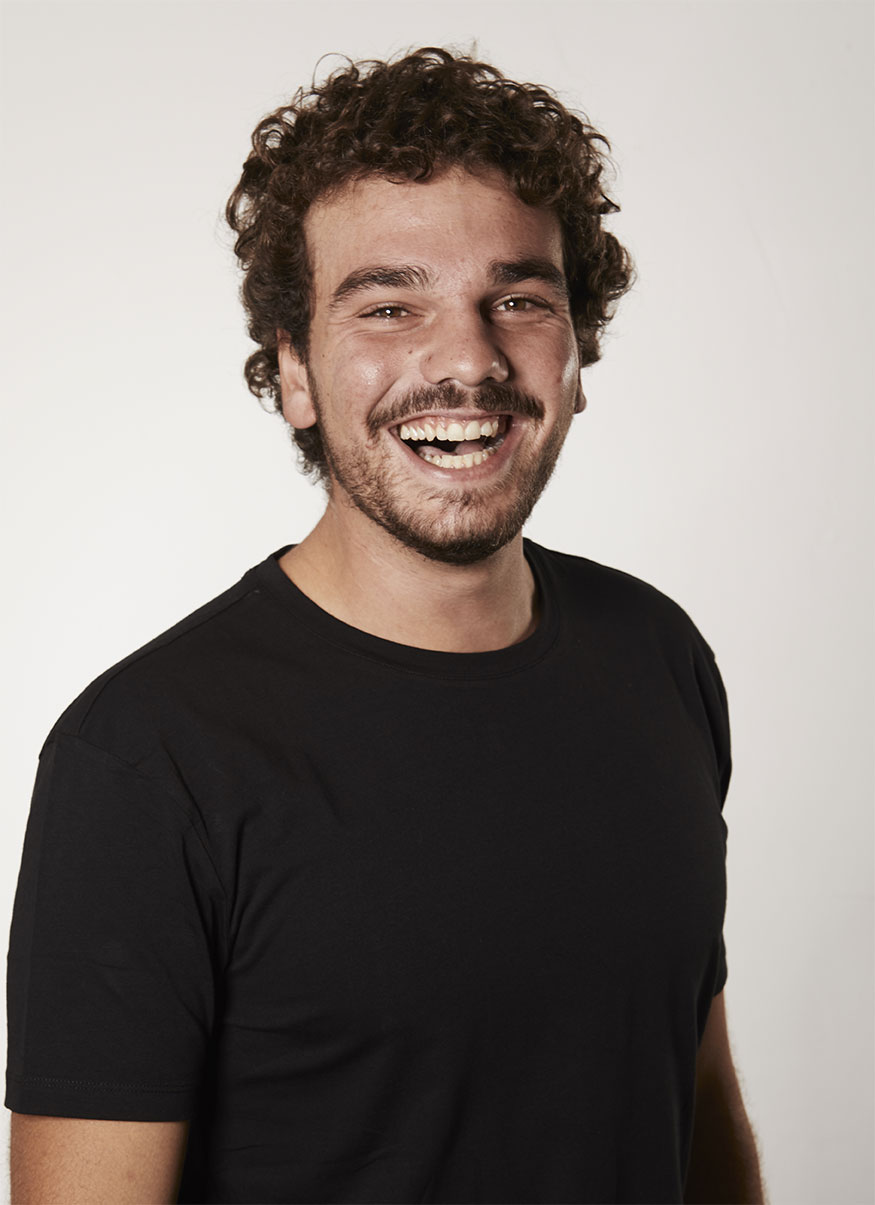 Martin
Junior architect
Organisation
Goodwill
Swiss knife
ON OUR SIDE WE HAVE A NETWORK OF QUALIFIED EXPERTS IN SEVERAL FIELDS WICH SET US AS THE AGENCY OF OUTDOOR EXPERIENCE ARCHITECTS