We build and coordinate technical and audacious operations in mountain. Our job is to create event and brand content that would make a bond between the strategy and the operational.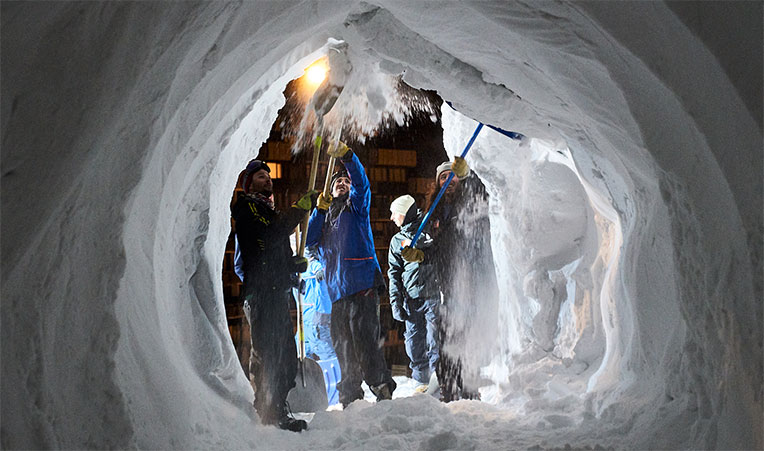 We design and coordinate technical and daring mountain operations. Support organizations, we produce events and branded content to link the strategy to the operational.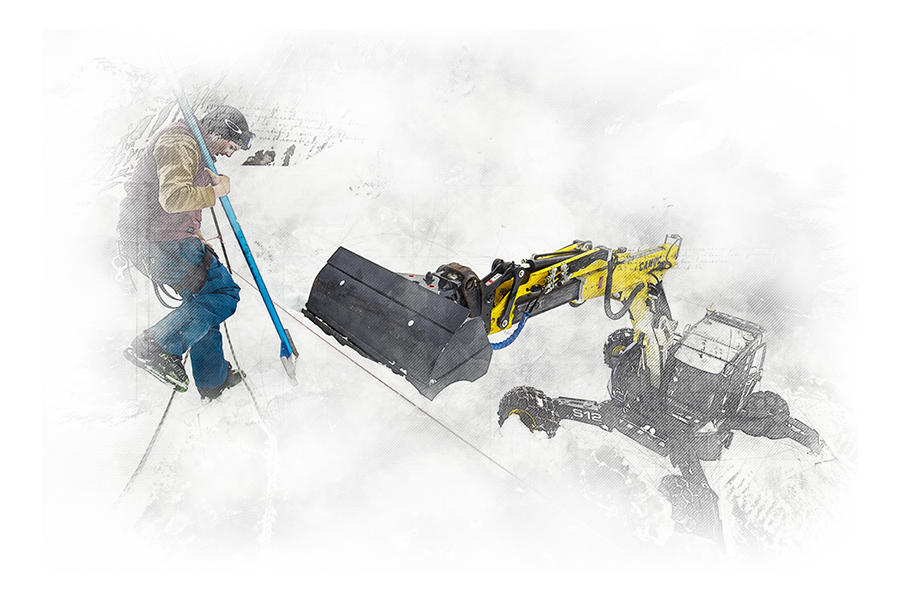 Creative and nimble, we take care of our client's projects which are always more ambitious, for 10 years now. We are experts in outdoor's operations and we always build event taking care of the environment in order to insure viable solutions.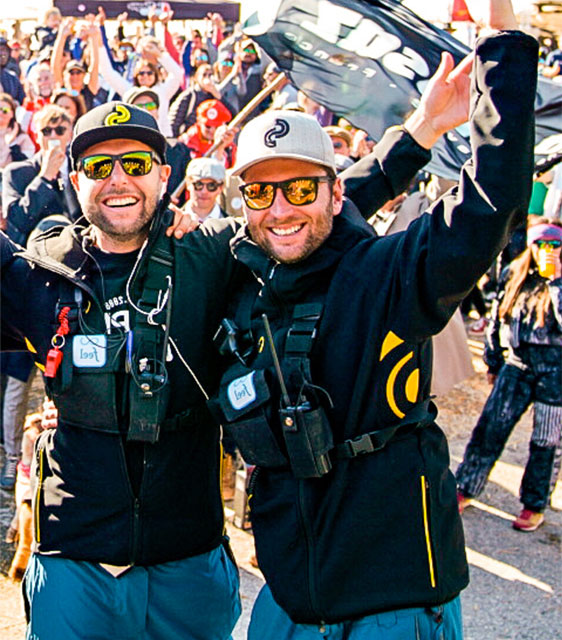 Agile and creative, we have been facing challenges for 10 years to make your most ambitious projects a reality. Experts in outdoor field activations, we adapt to the environment to ensure viable solutions.
Want to share an outdoor experience?
LET'S TAKE UP THE CHALLENGE !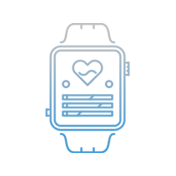 A time saving and organisational expertise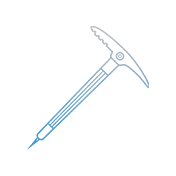 specific competences and an environment understanding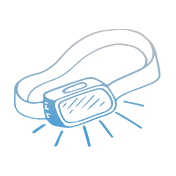 unique, creative and achievable ideas