Event

Brand content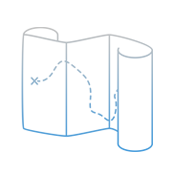 We are attentive to your needs regarding your marketing/communication strategy and build your custom-made activation. In order to give you an idea of your project we present you drawings of it.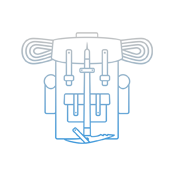 We have access to a large range of specific tools to lead your project with precision.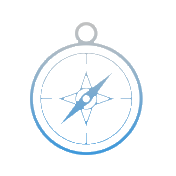 The best experts and talents are recruited, we push them to interact efficiently and give the best of themselves in a harmonious atmosphere.
We see ourselves as conductor of your project.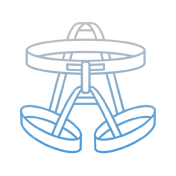 We are attentive to time, costs and functional specifications.
Anticipation and reactivity are the key to our success, we are prepared to all possibilities and this enable us to be in a solution dynamic.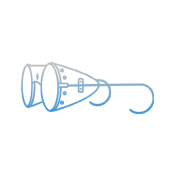 Together we define your KPIs (Key performance Indicator) and we analyze the impact and the success of your operation with specific tools.  
We give you an accurate review of the impacts in order to quantify and qualify your event or brand content's results.

A time saving and organisational expertise

Specific competences and an environment understanding

Unique, creative and achievable ideas


Architects of outdoor experiences !
As the hidden face of an iceberg your organisation can lean on us. Our expertises and competences will match your needs to turn your strategy into a successful operation of communication.
Our team is inclusive, we understand and gear to all specificities from each stakeholder. Brand directors, teritorial elected officials, operators, technicians… So many differents profils and challenges that we federate through commun project, yours! Contact us